THE WHITESIDEWALLS
Since their genesis over 40 years ago, the Whitesidewalls Rock 'n' Roll Revue has been the Midwest's ultimate 1950s and 1960s doo-wop and rock & roll show band,
with a loyal fan base that continues to grow and show their support and love for the Whitesidewalls.

Featuring five singers playing multiple instruments, the tight harmonies and driving dance beat of the Whitesidewalls are the signature of the Rock 'n Roll Revue.
Hound Dog, Swanee, Gino Gambucci, Bobby Maestro and Rocky Beaumont have handcrafted a fabulous show that will have you jumping just like it did all those years ago!

This talented group of versatile artists from Minnesota and Wisconsin performs for many thousands of people each year, demonstrating their agile musicianship while putting on a great show. Come on out and see for yourself- you won't be disappointed!

The Whitesidewalls have played with a number of notable artists including:
The Drifters
Del Shannon
Niki Sullivan
Rick Nelson
Carl Perkins
Jimmy Clanton
Freddy Cannon
The Coasters
Bobby Vee
Bo Diddley
Little Anthony
The Crickets
Wolfman Jack
Buddy Knox
Tommy Roe
Jason D. Williams

For Bookings:
Contact Brian Harrell at All Time Favorites at 651-454-1124 x 311

The Whitesidewalls perform at many events and locations such as holiday parties, fundraisers, community events, theaters, casinos, conventions, weddings, ballrooms, clubs and more!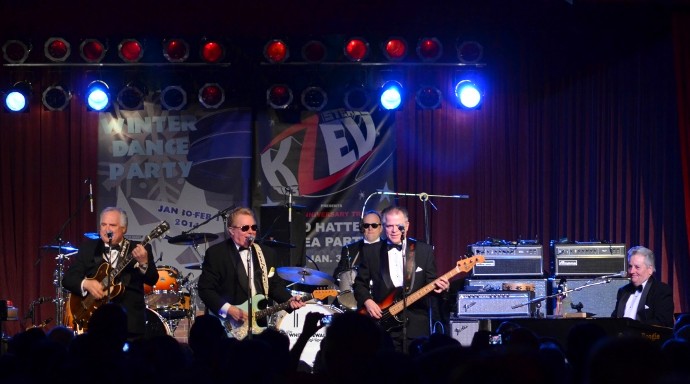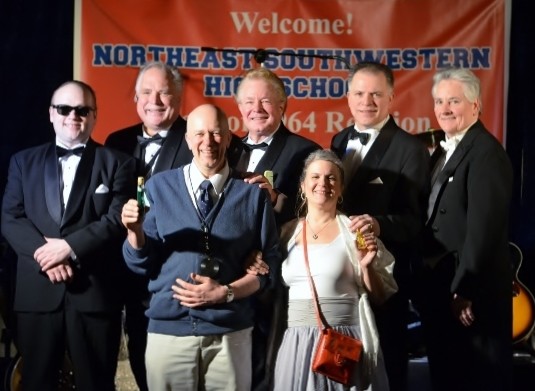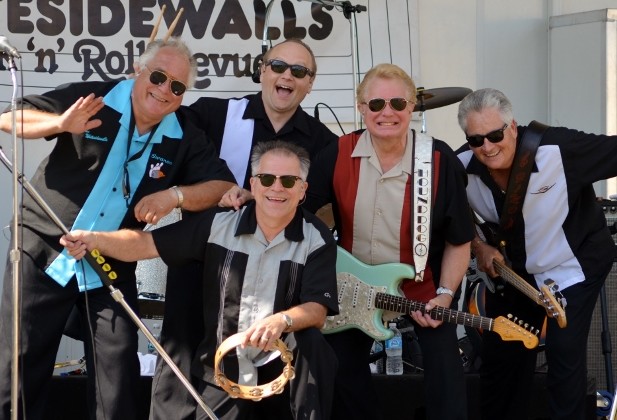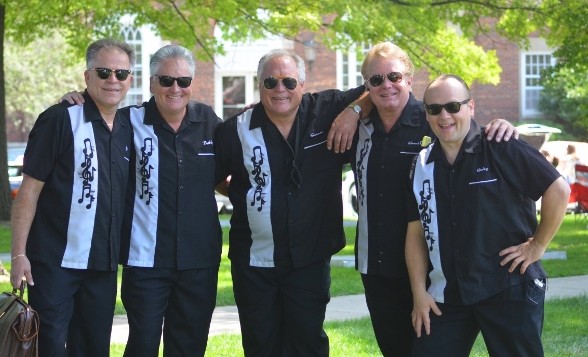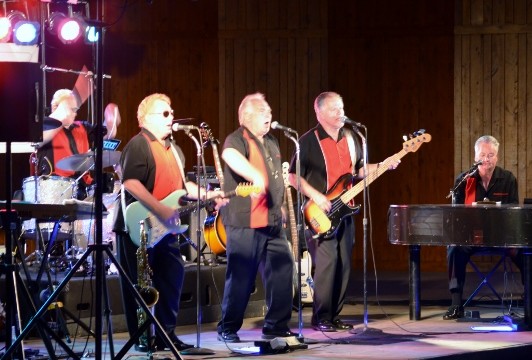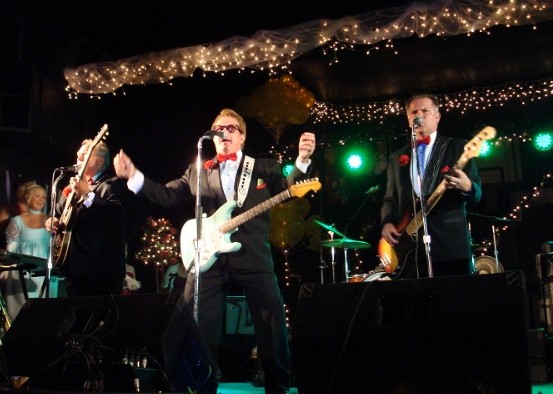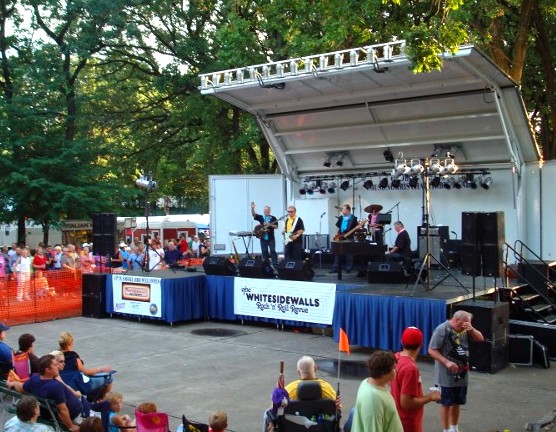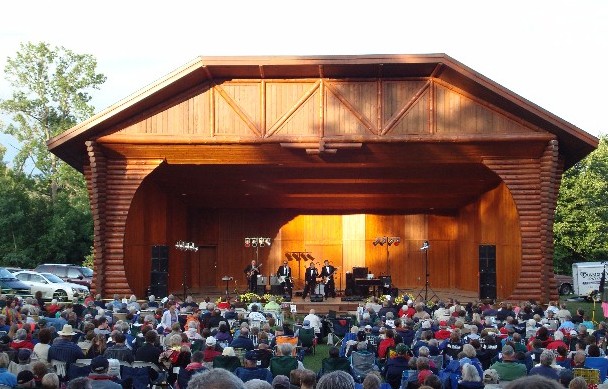 For Bookings:
Contact Brian Harrell at All Time Favorites at 651-454-1124 x 311