Classic Big Band #368
For bookings call Brian Harrell 651-454-1124 extension 311
To here this band live at a location near your or request an audio/video demo contact Brian above.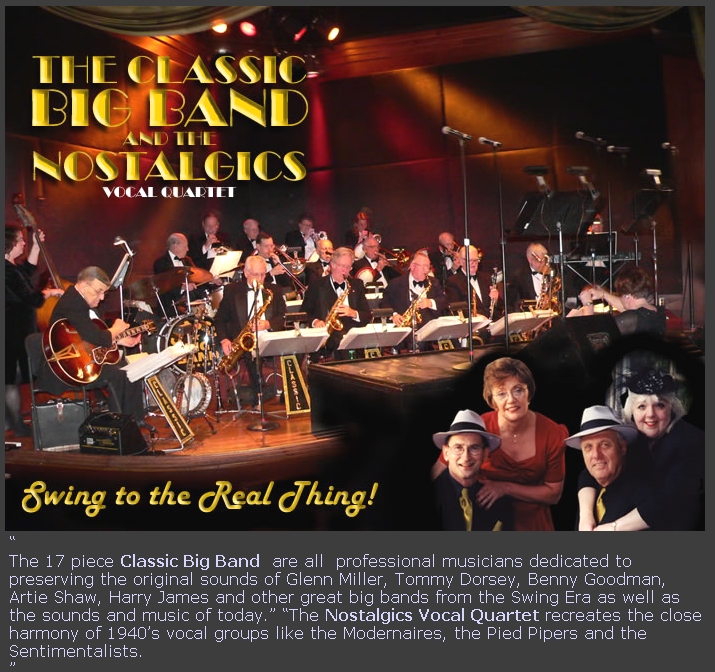 Listen right now (click here for MP3) to a live recording from the Medina Ballroom in Minnesota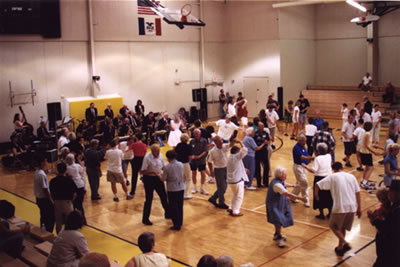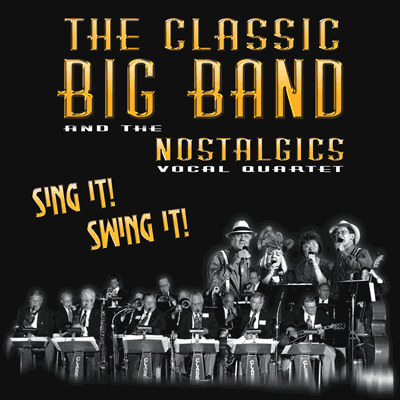 "This music is the very best in live entertainment for your private parties,
wedding receptions, ballroom dances or special corporate events. ...
Other bands might offer a tune from this era or a tune from that era,
but the Classic Big Band plays it ALL. "

Dan (leader)
Please contact Brian Harrell for bookings and audio demo of this big band
651-454-1124 ext 311