Minnesota Variety Band
Band ID# 1471
From All Time Favorites 651-454-1124 extension 7

Yes!

A 2 piece band that sounds like a 5 piece band!
PLUS 1/2 the price of a 5pc band!




Great for weddings, corporate and private events where
you want a variety of music and want it live!

Live Video Clips (play right now!)

Real Audio Clips (requires free player) test here
Video Clip #1
for slow connections (dial-up) and AOL/MSN dial up connections

Video Clip #1
(same clip as above) but for faster ISDN or DSL or higher connections

Audio Clip of above
MP3 format (plays in most players) 820kb

More Photos!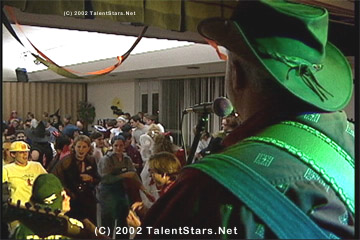 More Bands to look at

For bookings call 651-454-1124 extension 7
ALL TIME FAVORITES